☰ Menú
Regalon Radio en vivo
Short Short Man Edrema
2021-09-28T 02:46:45
Ma Baker Boney M.
2021-09-28T 02:19:40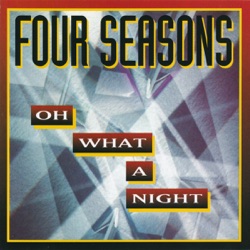 December, 1963 (Oh, What a Night) Frankie Valli & The Four Seasons
2021-09-28T 02:12:47

L-L-Lies Sybersound
2021-09-28T 01:55:39
Wake Me Up Before You Go Go Zoom Karaoke
2021-09-28T 01:44:08
Redes Sociales Daykol
2021-09-28T 01:39:27
I'm Still in Love with You Boy With Pigtails
2021-09-28T 01:24:39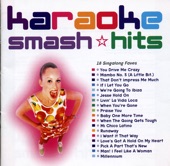 Man! I Feel Like a Woman Crimson Ensemble
2021-09-28T 00:59:36
Police In Helicopter John Holt
2021-09-28T 00:38:42
Brother Louie Mix '98 Modern Talking
2021-09-28T 00:27:34
Acerca de
Regalon Radio es la emisora oficial de la cadena de tiendas El Regalon. Transmite continuamente durante 24h, todos los días, una combinación de música animada y bailable con informaciones sobre ofertas y promociones que los oyentes podrán encontrar en esta cadena de tiendas.
Regalon Radio es una emisora online y se puede escuchar en directo tanto en Costa Rica como en cualquier parte del mundo.
Eslogan: La radio oficial de cadena de tiendas el regalon
Géneros: Latina Años 90 Música del Mundo
Contactos
Sitio web: https://regalonradio.radiostream123.com/
Teléfono: 84794991
E-mail: asalasgonza@outlook.com